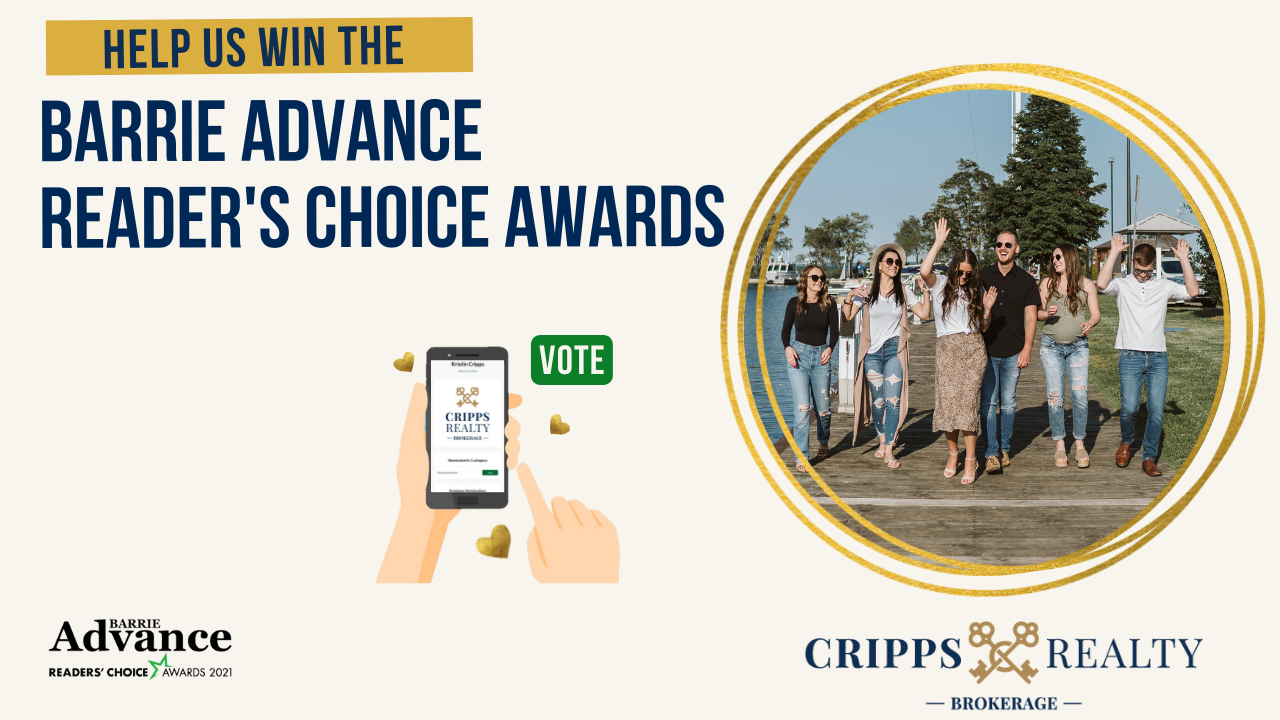 09 Sep

HELP US WIN!!

Hey, amazing people!! 👋👋

We hope that you are having a fabulous week thus far.

Let's start with the good news first!!

Every year the Barrie Advance hosts an online nomination site where people from the community can go to nominate their favourite businesses and/or professionals from the community to be recognized.