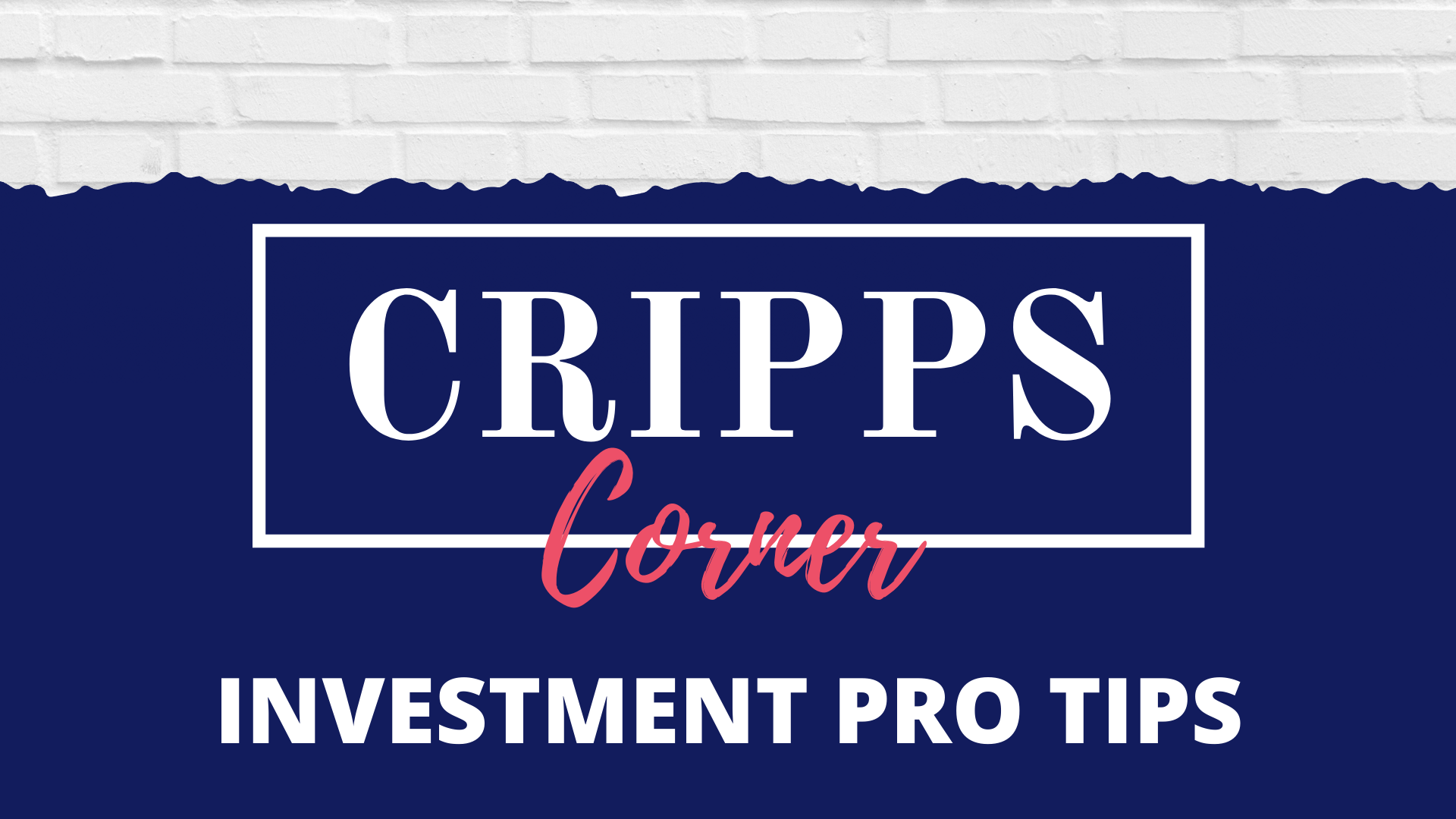 09 Jul

Investment Pro Tips

Here are some pointers if you're planning to invest

Decide if you want to flip or buy new properties.

If you just switched your job, it is not best to buy a house as an investment. It is because banks check your debt service ratio or how much you earn vs how much you spend, your credit score, and your job. Banks take it negatively if you are switching jobs, for example, a sales rep to a nurse or vice versa or any other job shift.