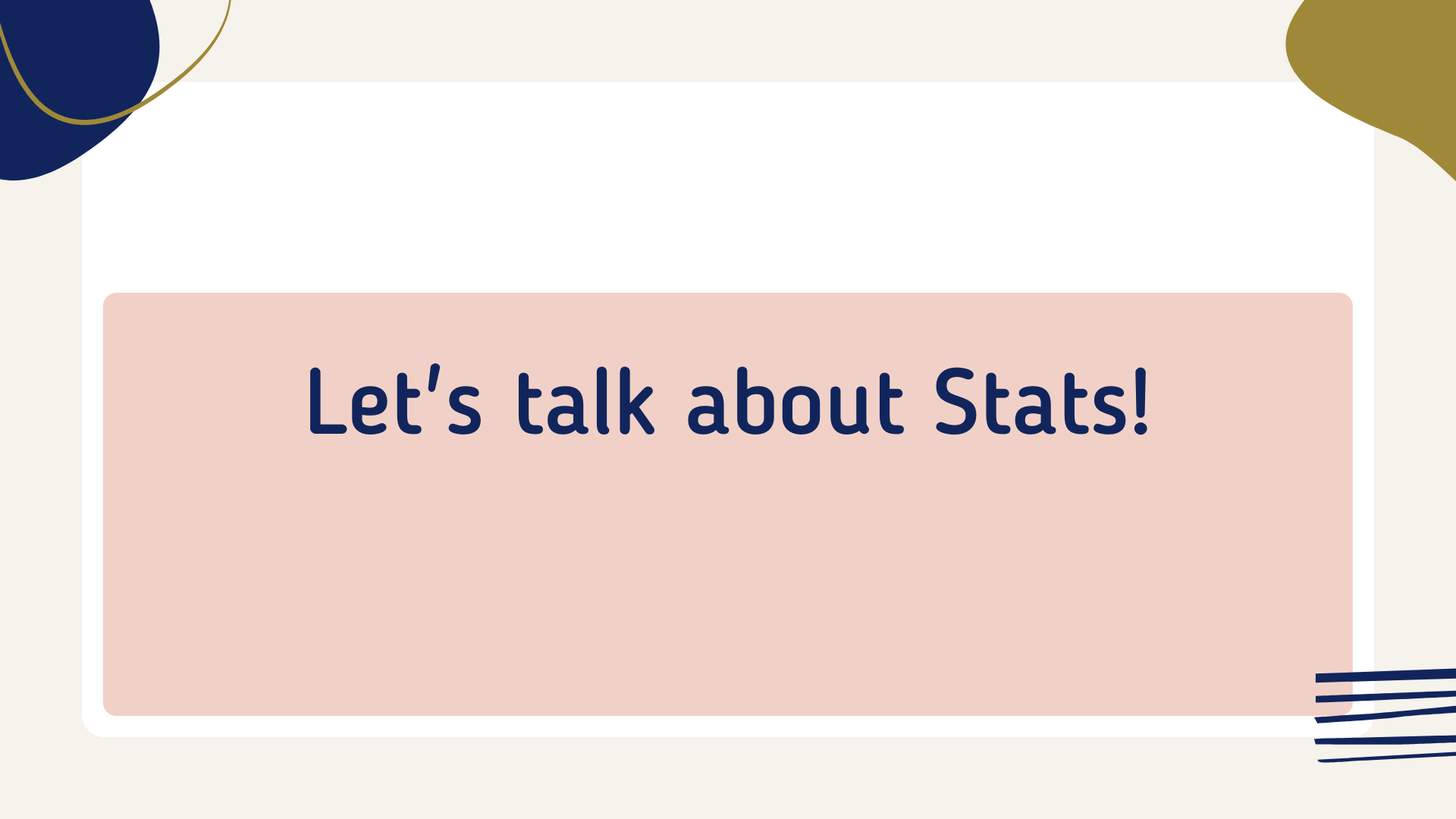 29 Dec

Let's talk about Stats!

As a whole in all of Simcoe County in 2021 in November 617 homes were sold. That is down 13.2% from 2020 where 711 homes were sold.

Can you believe it almost $200,000 more in one year, that's a 30% increase! Now if we look at Barrie alone there were 197 sales in November 2021 and you guessed it more in 2020 the same month with 237 (so 16.9% less sold in 2021) but this time the average sales price was more than $200,000 higher in that year!