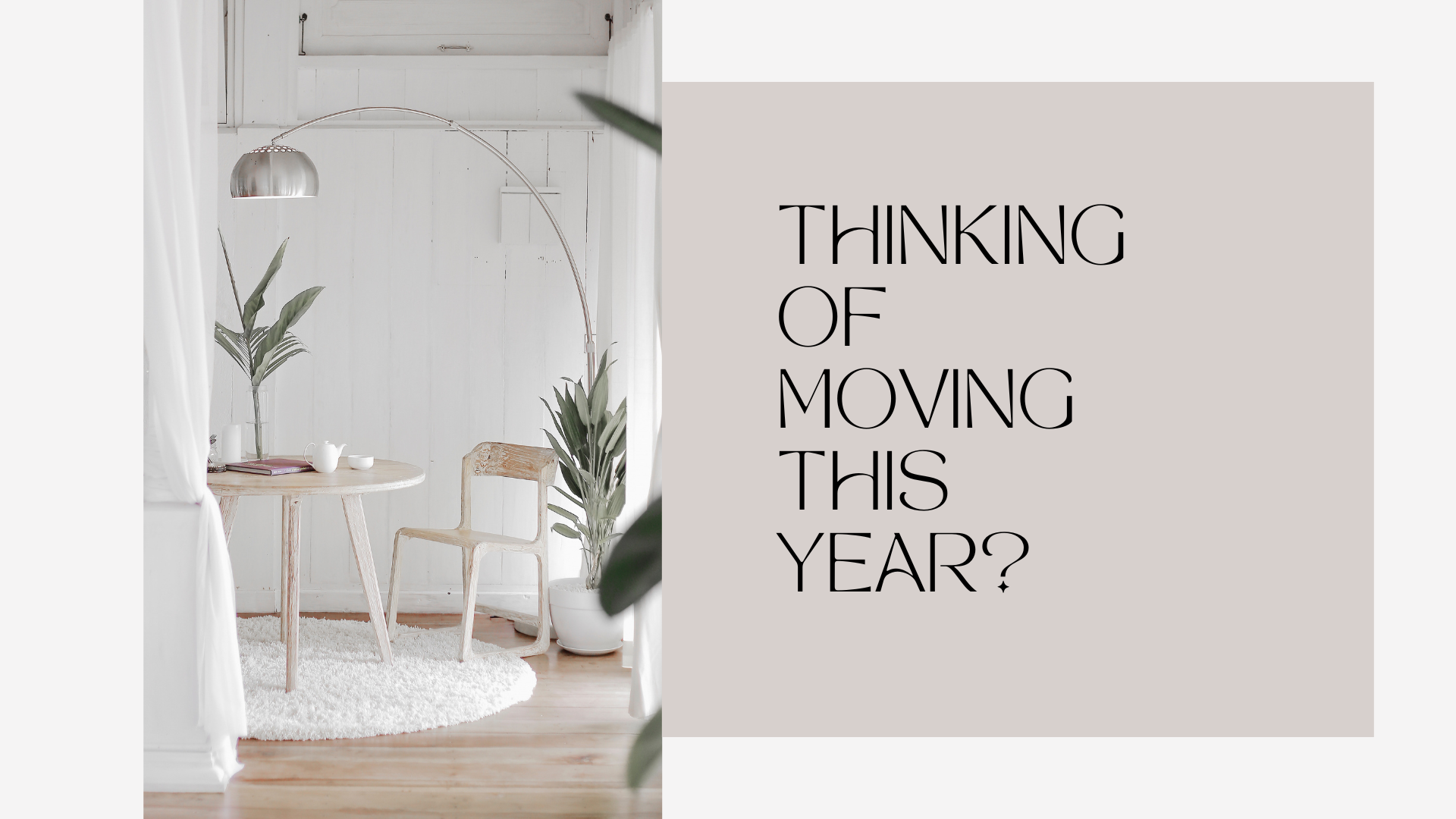 02 Feb

Thinking of moving this year?

Get your ducks in a row before you do to save yourself stress down the road.

First, do you want to find that perfect home before you sell so you know you won't be homeless, or would you prefer to sell first so you know how much you have in hand when you are offering on the buying end?