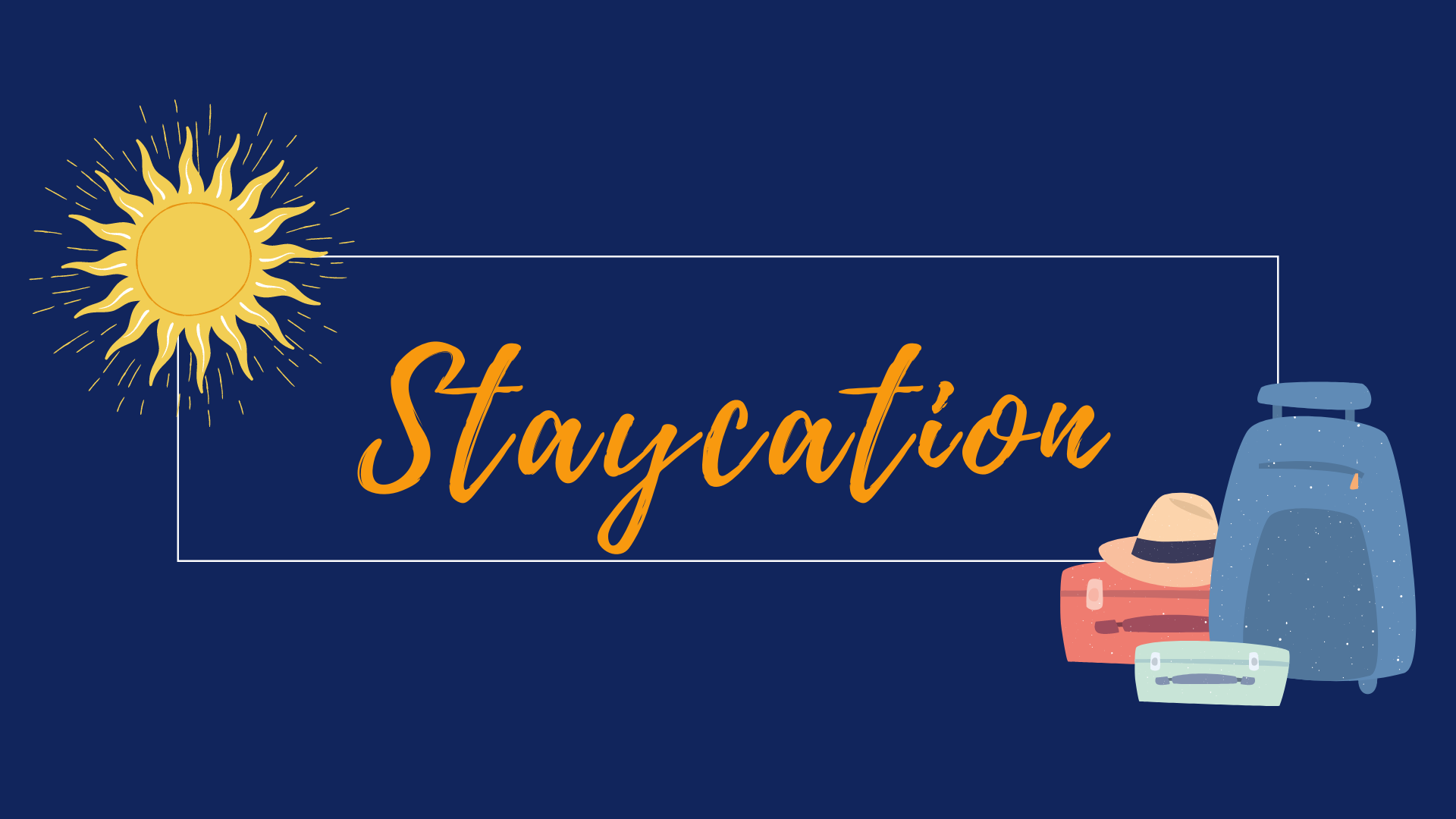 14 Oct

Will staycation matter after the pandemic?

Lot's are expecting that the pandemic crunch is going away soon so some are wondering if things will go back as they are or will the fad continue even after the pandemic. 

Staycation for one is popular right now but some are wondering if paying 125,000 for a pool can only get 20,000 more than the neighbor's home with no pool.